A field of 106 lady cyclists signed up for the first stage time trial of the North Star Grand Prix in Minnesota on June 11 and when the agony was over on Sunday Durango, Colorado native Carmen Small of the Specialized-Lululemon team was the 2014 champion after taking the yellow jersey from United Health Care's Alison Powers in the Cannon Falls road race stage and holding her advantage through the final day's Stillwater criterium. Canadian champion Leah Kirchmann took the third spot on the podium for Optum Pro Cycling.
A number of the ladies had something to be proud of during the course of the contest. Californian Coryn Rivera won the field sprint in both of the flat criteriums in downtown St. Paul and Uptown Minneapolis in the kit of United Health Care. Vanderkitten rider Gillian Carleton won the Menomonie, WI road race and her team mate Lizzie Williams ran away from the field up Chilkoot Hill in the Stillwater criterium to win the festival's final stage. Local high school grad Kelly Catlin finished 15th in the GC for the Kakookies College All-stars.
Overall winner Carmen Small talks over old times at the start line with former team mate Jade Wilcoxson.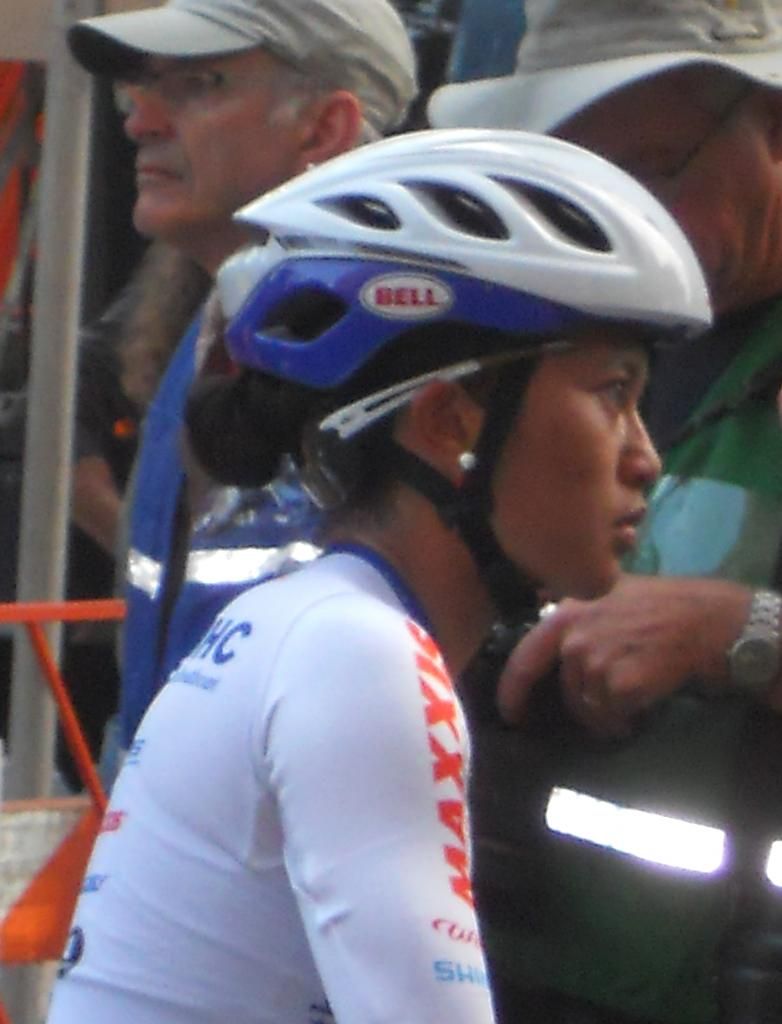 Coryn Rivera, many times a junior national champion, has found a place on the new United Health Care squad.
Aussie rider Lizzie Williams emerged from a ten year retirement to join Vanderkitten in late 2013 and win the Chilkoot Hill stage at Stillwater with an impressive breakaway.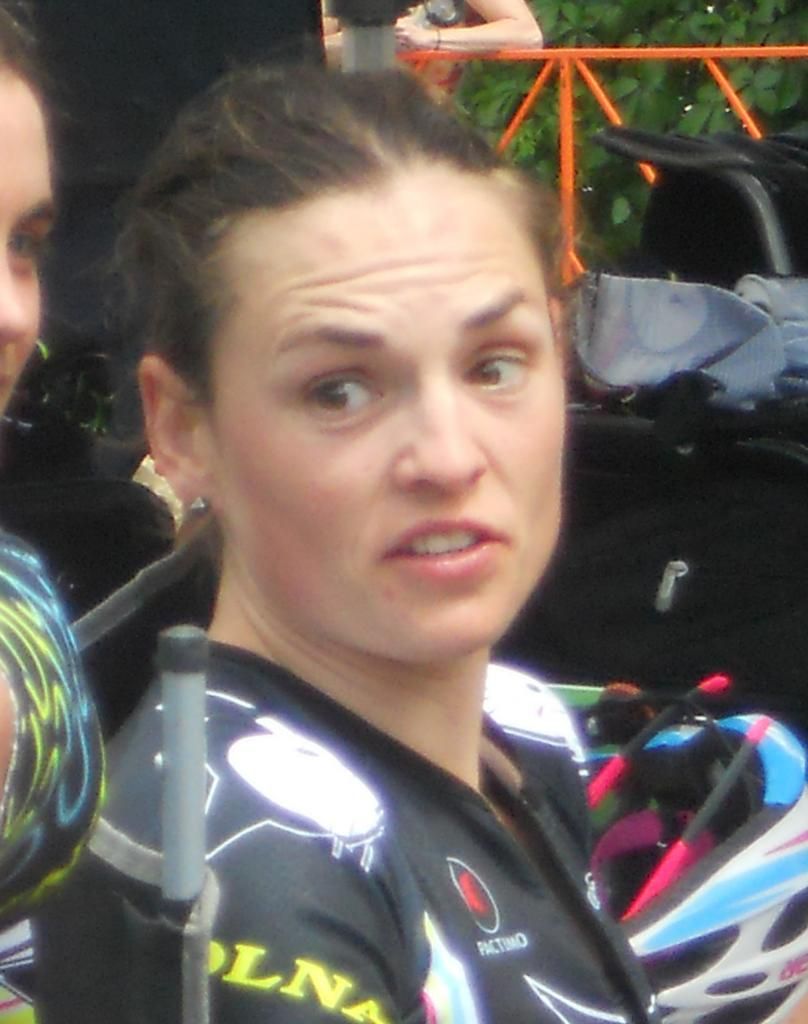 Williams relaxes after her strenuous effort on Sunday afternoon.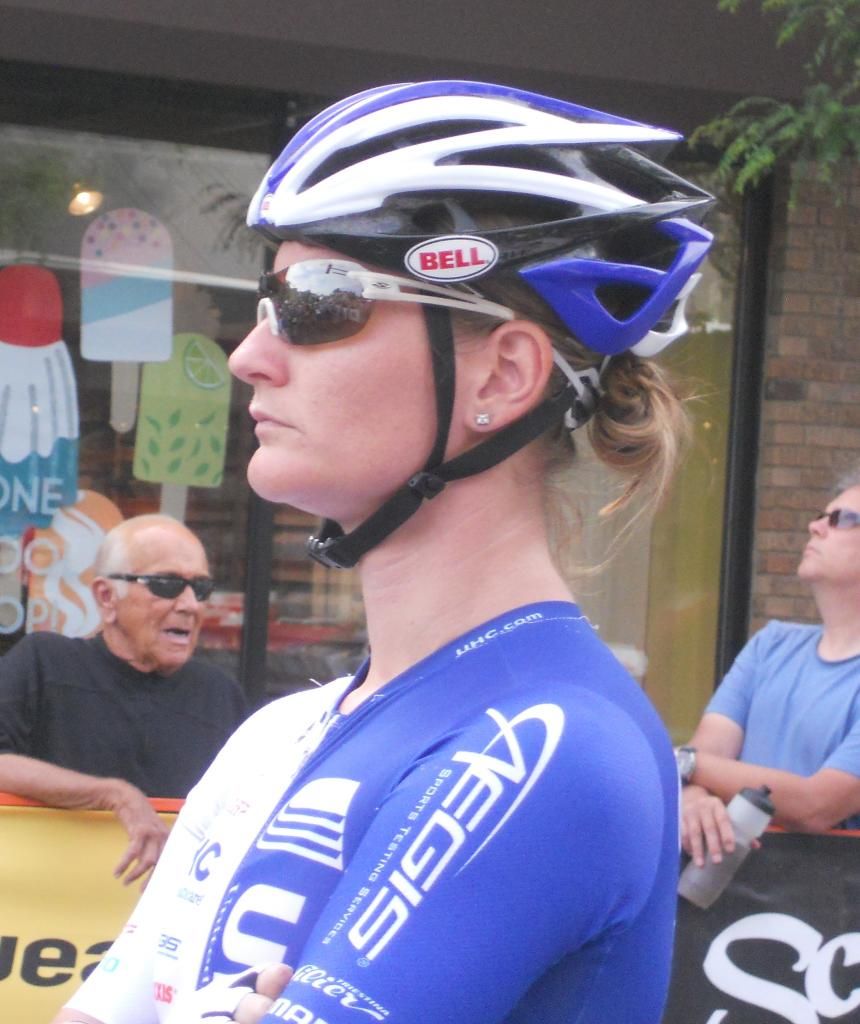 Consummate pro and Olympic silver medalist Lauren Tamayo does the work for the new United Health Care team,chasing the breakaways and leading out the sprints for Coryn Rivera.
Canadian star Leah Kirchmann not only won third in the GC, she also took the best young rider jersey.
Colavita-Finecooking rider Olivia Dillon placed ninth in the GC.
Young Tibco veteran Samantha Schneider lines up next to new Optim rider Maura Kinsella.