The Dunn County Recreation Center in Menomonie, Wisconsin was once again the scene of one the premier events of the year for working draft horses on the weekend of Sept. 13-15, the Wisconsin National Pull. Horse pullers from all over the midwest gathered to test the strength of their horses against other teams in pulling either a weighted stone boat or the marvel of early twentieth century engineering, the Lance Machine.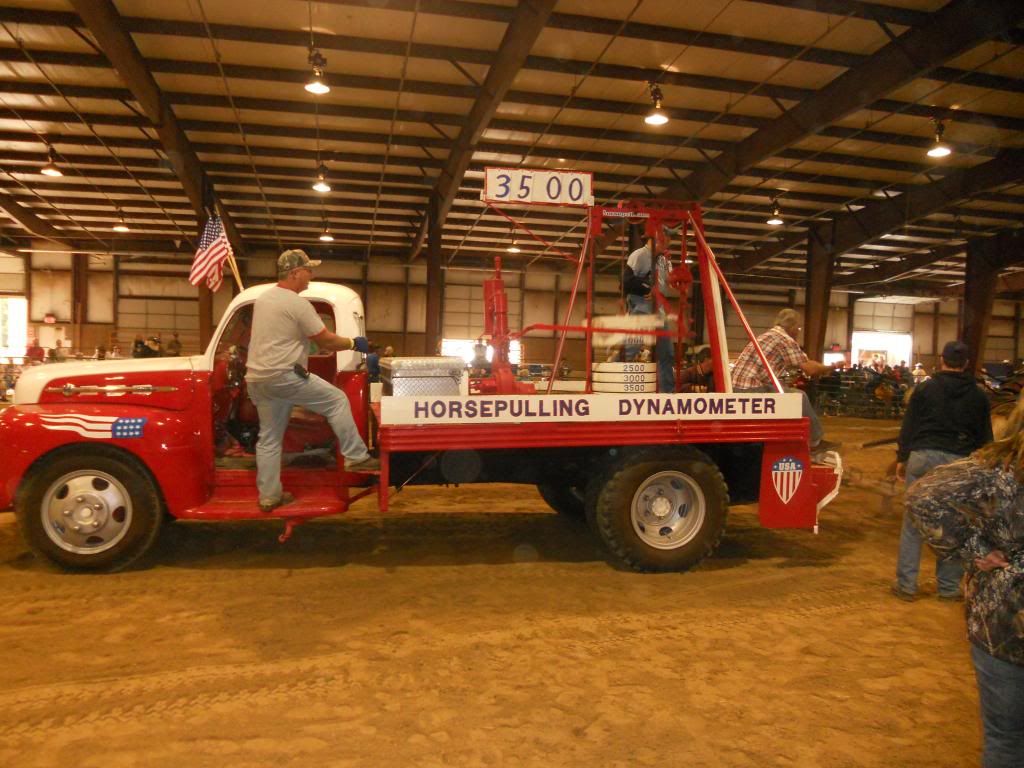 One of a number built at the University of Iowa in 1927 to determine the actual horsepower of a team of horses, the apparatus is used in lieu of the boat, eliminating the need to add concrete weights during the course of the contest.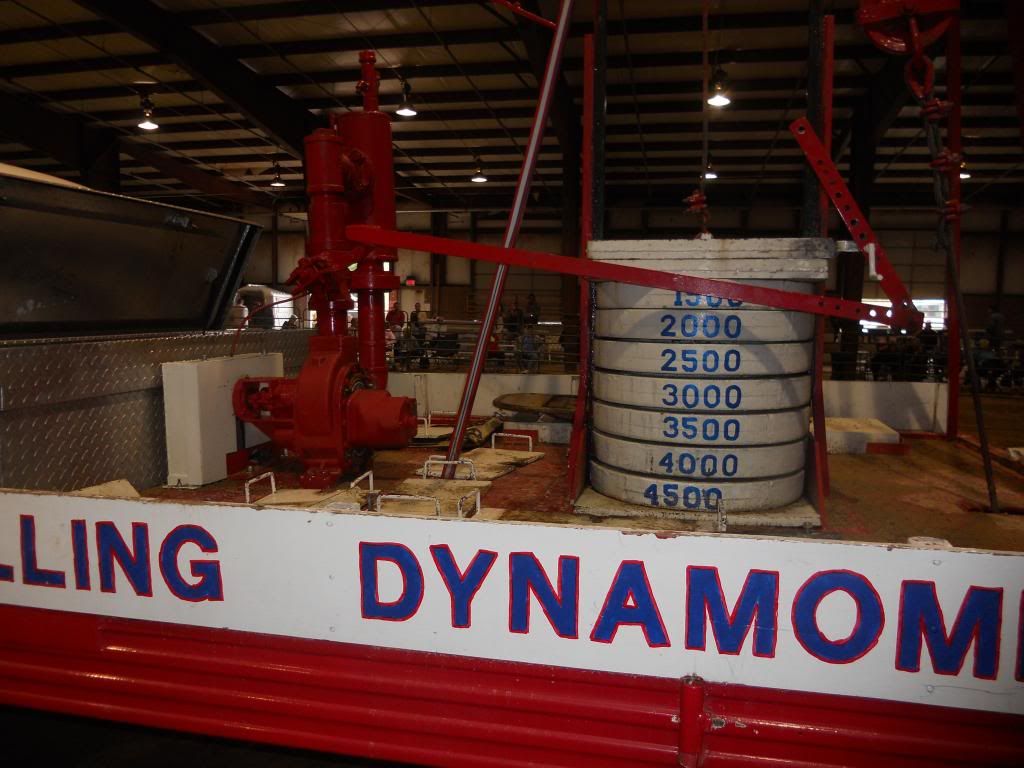 Prior to the Sunday contest Mike Larsen's heavy-weight Belgian drafters, Ted and Rusty, homebred half-brothers from the Larsen farm near Denmark, WI, wait for their entry into the arena.
Ted and Rusty were the only team to pull the required 27'06" with a number of 3900 on the Lance machine.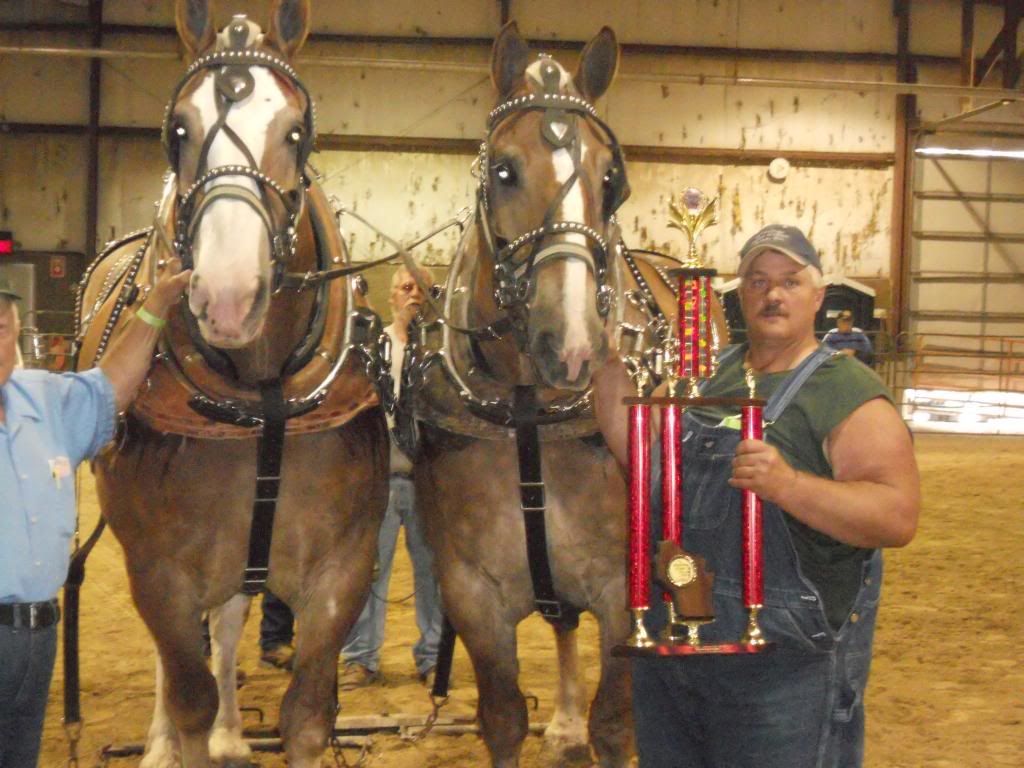 Mike Larsen with his team and his championship trophy.